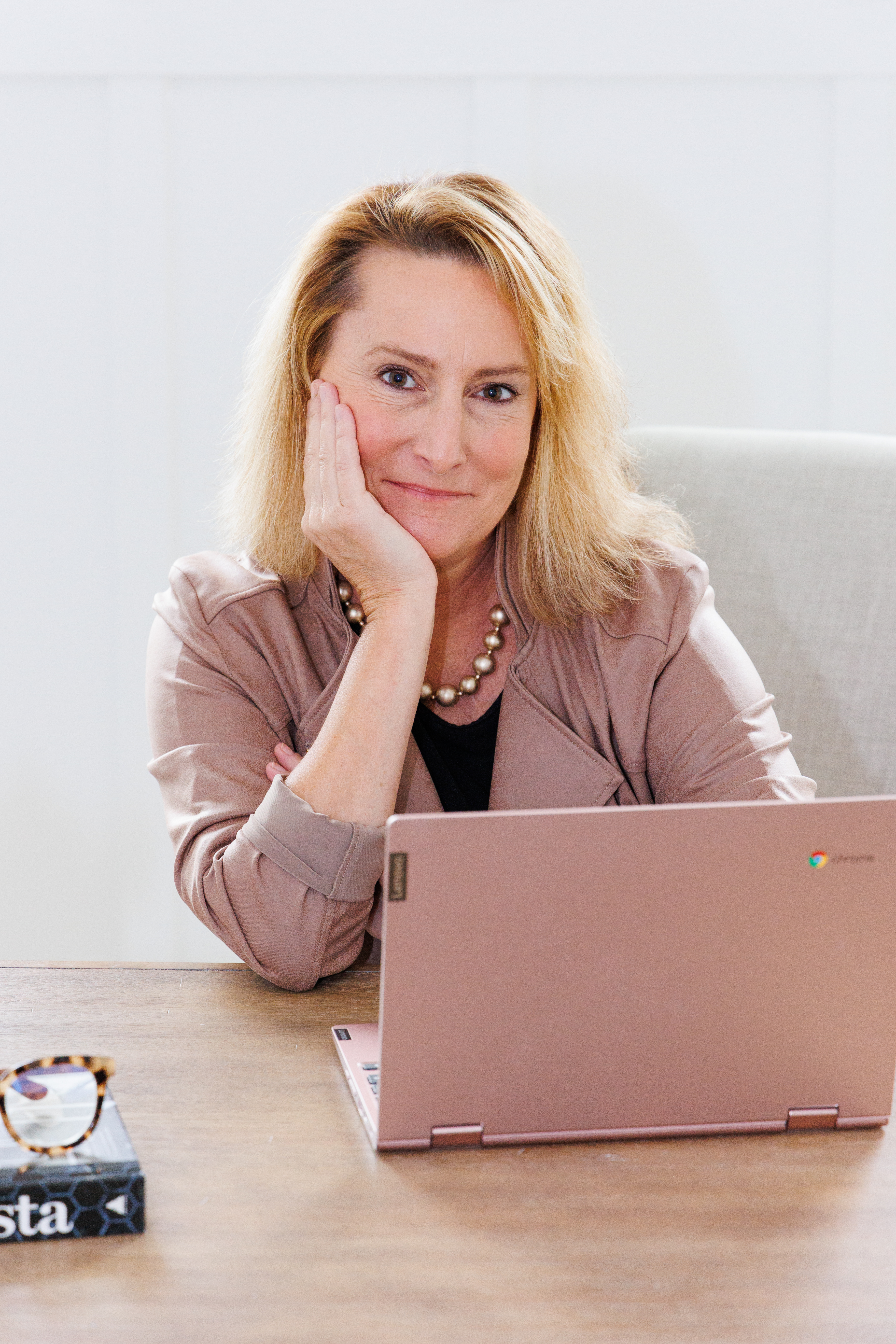 Research Triangle Park, which includes Raleigh, Durham and Cary, is the land of opportunity! The Triangle has a strong economy, great schools, from elementary education through to university, safe & beautiful neighborhoods, and there are so many things to do, from sports, shopping & arts to museums, theater & parks. This area epitomizes the American dream. The future is in the Triangle!
Being home to such well-known universities as Duke, University of North Carolina-Chapel Hill, North Carolina State University, and Wake Forest fuels a young and educated population in the Research Triangle. The universities are some of the area's biggest employers, but small businesses also thrive here, with nearly 30,000 in Raleigh alone.
The Research Triangle Park is not only one of the largest research parks in the world, it is also one of the most prominent high-tech research and development centers in the United States. The area houses 178 companies, including thirteen of the Fortune 500. The Triangle's success as a regional employer and engine of economic growth is also suggested by the growing average income in the area. All of the area's economic growth has lead to an population boom as well. In the past ten years, the population has grown by 40 percent and it shows no signs of slowing.
Aside from business, the Triangle has so much to offer families. Homes in safe, quiet, beautiful neighborhoods are large and affordable. All children have access to free, quality, public education that is close to home. Triangle children also have access to extracurricular activities, including ballet, gymnastics, music, martial arts, sports, theater, art, just to name a few.
Educational experiences are available at Triangle museums as well, including the North Carolina Museum of Natural Sciences, North Carolina History Museum, Museum of Life and Sciences, North Carolina Museum of Art, the Contemporary Art Museum of Raleigh, Marbles Children's Museum, and more.
In addition, the arts are plentiful in the Triangle. There is a thriving music scene with local talent, big-name concerts at one of the five large amphitheaters, and it's own the North Carolina Symphony. There are opportunities to enjoy plays with several local theaters, including The North Carolina Theater and traveling Broadway shows in one of the large auditoriums. World-class dance is available each summer with the American Dance Festival. Additionally, the Triangle has it's own ballet company, the Carolina Ballet.
The Triangle offers a wide-array of parks and facilities. Parks and lakes are stomping grounds for friends and families to play, bike, jog, fish, and relax. These natural spaces also preserve plant life, and improve air, water, and soil quality for the community and promote high standards of living, attracting business and enhancing property values.
The list of advantages about the Triangle area could go on and on and on…If you would like to learn how to make this your home, please contact us today. We will happily answer any questions you may have. Your piece of the American dream may be cheaper and easier than you think. Let's make it happen for you and your family!